In Transformers, there's a handfull of characters with gimmicks that will always be something the fans looked forward to, like Gestalts, Multi-changers (Triple Changer, Six Changer, etc), City Bots, Headmaster, Powermaster and Brainmaster.
Believe it or not, proper execution of these characters is consider are quick win for the fans. 3rd party dove into the gestalt's arena and almost all (ALMOST) releases hit the fan hard (financially)
The monster (I'd like it to be) in my closet
Pic Credit : Web
Fansprojects and HasTak (recently back in the game) tackled some Triple Changers which I see are quite sought after, not to mention the next Not-Sixshot, a Six-Phasers.
HasTak getting back in the game
Pic Credit : Web
Magnus Killer!
Pic Credit : Web
Headmaster, Powermaster and Brainmaster are 3 gimmicks that were used widely in the Japanese G1 series of Headmasters, Masterforce and Victory. HasTak basically haven't even touch the surface of these in their Neo-G1/Classics releases which fans (me) turned to 3rd party companies.
Fansproject's take on Powermaster
Pic Credit: Web
The best of the bunch, would be the big bot to be release by HasTak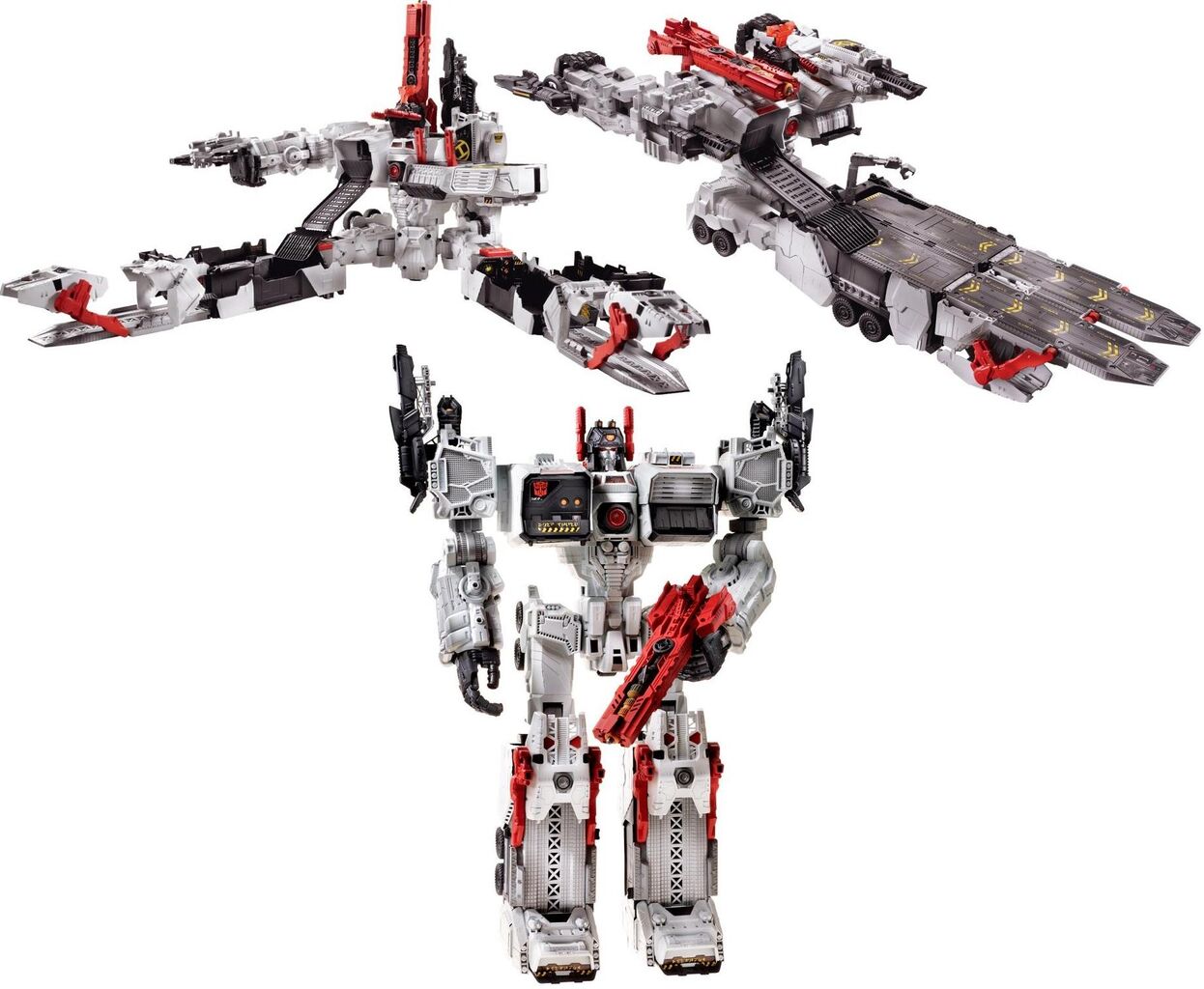 Generations Metroplex
Pic Credit : Web
Exciting time indeed!